2018 Halloween Coloring Contest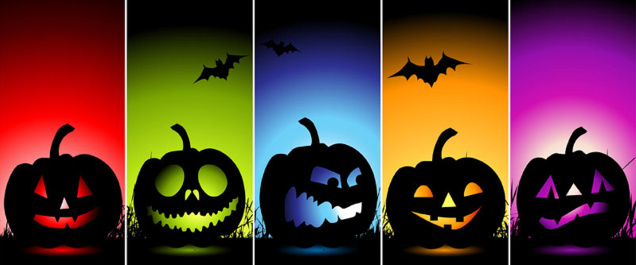 Do you love Coloring?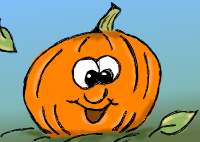 Color our Halloween coloring sheet for your chance to win a "spooktacular" candy prize!
Coloring sheets are available at the Children's Room Desk and the Reader Services Desk Monday, October 1 – Monday, October 29, or you can print the sheet right here! (See Bottom of Post).
Submit your entry at the Children's Room desk by Monday, Oct. 29 (one submission per child, please).
Winners will be chosen from three age groups (0-4, 5-8, 9-12) and will be announced Oct. 31.
PRINT ME
Will open in new Tab.
If you can, also please set it to print Double Sided
For more information, please call 978-686-4080 x26