2019 Friends Mini Golf Tournament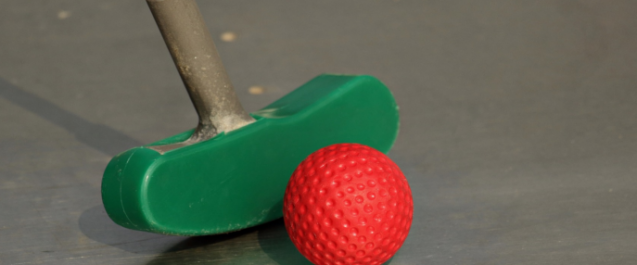 New Date will be February 17th
Come enjoy a day of fun and play on our 18 hole course.
February 17th, from 10am-4pm.
See the library on a Sunday as you go to the holes that are located throughout the library.
Cost $5.00 per person
Tickets can be purchased prior to the event at the Circulation Desk on the Main Floor. And will be available at the door too. All tickets will be accepted at the door, with the dates of 1/20 and/or 2/17.
Refreshments will be available for purchase as well.
All the proceeds benefit Phase II of our Garden Project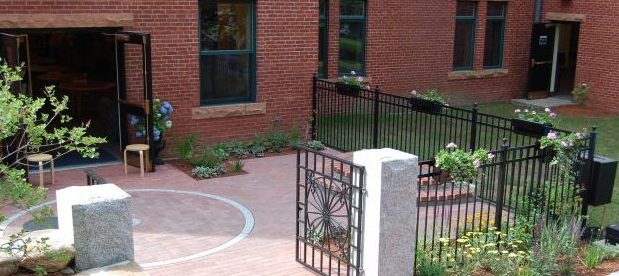 For more information call 978-686-4080 ext. 33
Please note that while the library will be open, we will not be able to check in or check out books.