2020 Winter Reading Challenge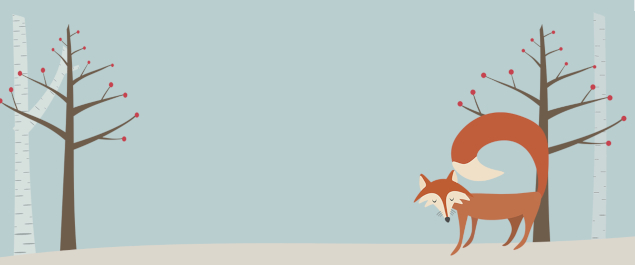 The Nevins Library invites children in kindergarten through 6th grade to participate in this year's 2020 Winter Reading Challenge.
Log how many minutes you read from February 10, 2020 to March 16, 2020 to earn virtual badges and be eligible for other incentives at school,
It will also help the Nevins Library reach our community reading goal.
Your minutes can include reading for schoolwork, of course, but we don't want this challenge to seem like homework – we hope you'll find lots of opportunities to read on your own for fun and enjoyment!
The Challenges
Reach a personal goal of 480 minutes spent reading! (Just Twenty-Four 20 minute blocks!)
Help the Nevins Library reach our community reading goal of 100,000 minutes!
How to Participate

It's easy to sign up and start logging minutes – if you used Beanstack for the Summer already, just login with the same username/password you did before. If you've never used it before, register online by following the prompts at Beanstack.org.
Don't want to have to use a laptop/desktop, you can also use the Beanstack Tracker app for Android and iOS devices on your smartphone (download the app by searching for "Beanstack Tracker" in the App Store or Google Play). It allows you to add books to your log by scanning their ISBN barcodes. and also has a clock to time your reading your sessions and record your minutes.
Keep things interesting by trying a variety of genres and reading platforms during the challenge — fiction and nonfiction books, graphic novels, eBooks, audiobooks, whatever suits you best. Besides your own books or school reading, don't forget that the library has a wide range of books as well as eBooks to choose from, and a librarian can steer you towards what might interest you.
Record your reading time every day in your Beanstack account — you will unlock and earn virtual badges as you progress towards your goal of reading 480 minutes.
If you reach your 480-minute goal before March 16, 2020, congratulations, you did a fantastic job! But, we still need your help to meet our community reading goal of 100,000 minutes. So keep recording the time you spend reading!
Help others find out about new books (and see your progress!) by sharing what you are reading using the hashtag #MethuenReads2020 on Twitter, Instagram, or Facebook.