2022 Winter Barnes & Noble Bookfair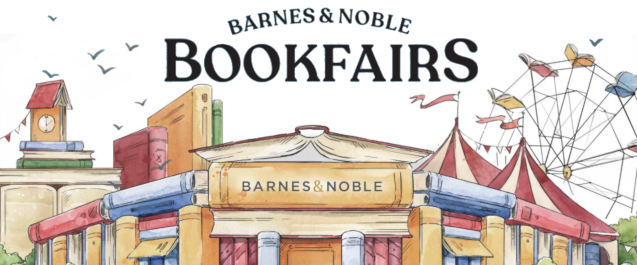 We are working with the Salem, NH Barnes and Noble at 125 S Broadway for our Winter Bookfair Fundraiser.
On Dec 10th & 11th, you and your family can help the Friends of the Library by buying books and more for cozy nights by the fire.
The Friends will get a portion of the proceeds from the fair to help fund Library programs!
---
Visit https://www.barnesandnoble.com/ to order online
by entering Bookfair ID 12639738 at checkout.
Or download and print this voucher if visiting the Salem, NH store in person.