Community Yoga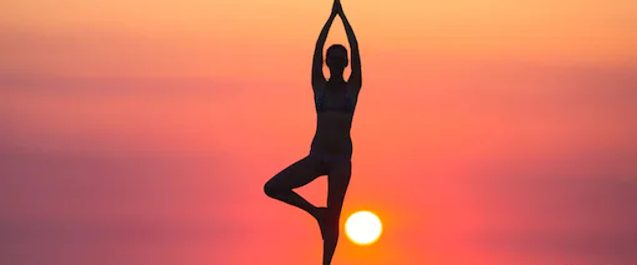 Please join us for Community Yoga with certified instructor Kristin Cole! This is a free 6 week series is designed for participants of all skill levels and will focus on mobility and movement, with some gentle poses that increase strength without feeling too strenuous. Kristin will emphasize moving in a healthy way that feels good for everyone, and will offer multiple options and modifications.
Participants should wear comfy clothes, and bring water and a yoga mat. There will be some mats available to borrow, but it is best to bring one with you if you can. This program is open to anyone over age 16.
Classes will be held every Tuesday, August 2 – September 6, at 6:30pm. You need not attend each session, but please register for each session you can attend, as space is limited.
Registration Links:
Community Yoga August 16th at 6:30pm
Community Yoga August 23rd at 6:30pm
Community Yoga August 30th at 6:30pm