Friends Mini Golf Tournament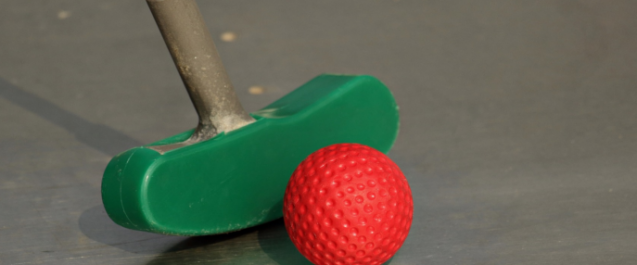 Come enjoy a day of fun and play on our 18 hole course.
Sunday, February 20th, from 10am-4pm (Snow Date: Monday, February 21st)
See the library on a Sunday as you go to the holes that are located throughout the library.
Cost $5.00 per person
Tickets will be available to buy at the door. 
Refreshments will be available for purchase as well.
For more information call 978-686-4080
Please note that while the library will be open, we will not be able to check in or check out books.