How Many Birds Can You Find?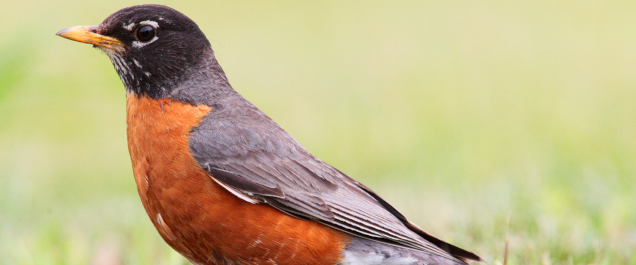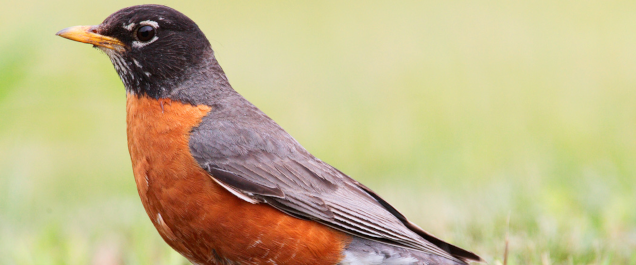 During President's Day weekend this year, February 15th-18th, there is an amazing science project that families or individuals can do (and the statistics that you all will compile help professional scientists with their work).  It's called the Great Backyard Bird Count.
You don't have to come to the library to be a part of it, you don't even have to leave your home or neighborhood. It's easy to participate:
1. Login or Register for the count via www.birdcount.org (you can do this at home, or, if you'd like some help, come on up to the Reference Desk and we can get you all set up).
2. Count birds for at least 15 minutes on one or more days of the GBBC (Monday's even a holiday for most). You can even count for longer than 15 minutes if you wish!
3. Count birds in as many places and on as many days as you like—one day, two days, or all four days. Submit a separate checklist on eBird for each new day, for each new location, or for the same location if you counted at a different time of day. Estimate the number of individuals of each species you saw during your count period.
4. Enter your results on the GBBC website by clicking "Submit Observations" on the home page. Or download the free eBird Mobile app to enter data on a mobile device.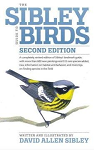 The Sibley Guide to Birds by David Allen Sibley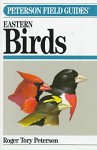 A Field Guide to the Birds by Roger Tory Peterson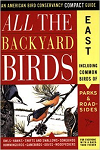 All the Backyard Birds: East by Jack L. Griggs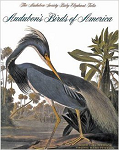 The Birds of America by John James Audubon
For more Info (and a really, really cool checklist), here's a PDF file you can print out at home (we'll have some here too!!).
Happy Counting!!