A New "Museum" Pass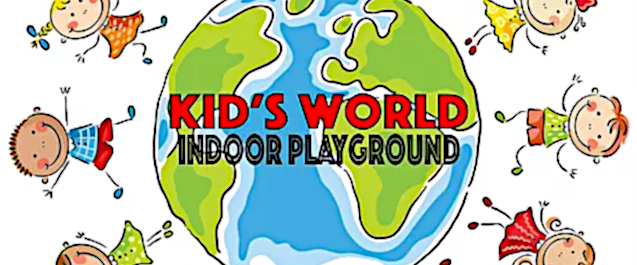 Oh no, it's raining and it's Summer Vacation. What do I do?
The Nevins Library has you covered!
There's a new "Museum" Pass to an awesome place where kids can run, play, and have a good time (I think there's even a 'beach'). And it's all inside.
You can now put on hold our pass to Kid's World Indoor Playground in Salem NH.
There is over 13,000 square feet of fun and space to run around in and plenty of seating for parents, so this is an outing the whole family can enjoy.
---
This pass grants 50% off Open Play admission for 1 full day.  Up to 3 children with 2 adults.
This pass was donated by the Friends of the Nevins Library.