Literacy Tutor Orientations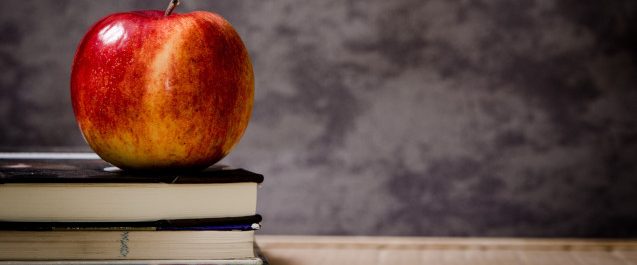 Want to become a Tutor with Literacy Volunteers of Methuen?
Have you been looking for some way to help your fellow Methuen citizens? If you have a desire to help, a high school diploma, and a fluency in English you can become a tutor with the Literacy Volunteers of Methuen!
What is Literacy Volunteers of Methuen exactly? It's a program where we partner with the Methuen Adult Learning Center and Literacy Volunteers of Massachusetts to provide free, private, flexible, and individualized one on one instruction to adults who would like to gain proficiency in English.
To become a tutor, you need to attend one of our information sessions (dates below) and all six training sessions (which will happen this year on Wednesdays from September 1st through October 6th), and then commit to a minimum of nine months of two hours of tutoring per week.
Our three upcoming information sessions will be:
Monday, August 23rd from 7-8pm
Tuesday, August 24th from 6-7pm – ONLINE — Email LitVolMeth@gmail.com for Link
Wednesday, August 25th from 7-8pm
Thursday, August 26th from 10-11am
If you have any questions, please feel free to contact Grace at 978-686-4080 x32 or LitVolMeth@gmail.com
---
Funding provided by Literacy Volunteers of Massachusetts and the City of Methuen