Methuen Friendship Quilt Project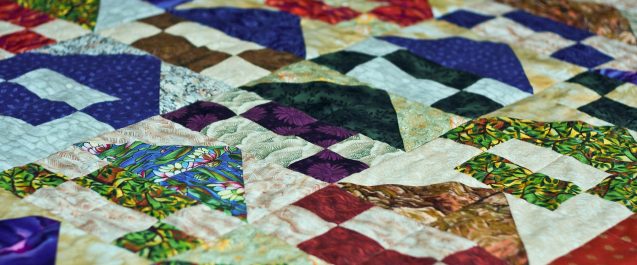 In the mid-1800s, "Friendship Quilts" were a popular way to commemorate events and memories, often with a large group of people creating the quilt for a particular person or family. These quilts were often personalized with the signatures of those who made the squares in the quilt.
We would like to announce our take on this idea: The Methuen Friendship Quilt Project.
Methuen is a strong community with equally strong neighbors, and we'd like to help create this quilt to show just how resilient and creative we can be.
Anyone and everyone is invited to create a square (or two!) for this quilt. It can be any design, any color, any thing you'd like (although we have the right to not include anything vulgar, profane, etc.) but it needs to be made primarily of cotton cloth, able to be displayed outside, and measure 8″ x 8″ (leaving 1/2″ border for sewing together).
We encourage personalization, like the signatures in the historic quilts. We would like the quilt we build together to encourage hope, friendship, and unity throughout our community.
We will have resources available at the library to show you how and to answer your questions.
We will begin collecting these quilt squares at the library beginning December 1 and continue with the collection through the end of March.
We hope to have an outdoor display of the quilt prepared by mid-April for all to enjoy.