Mindful Moments Packets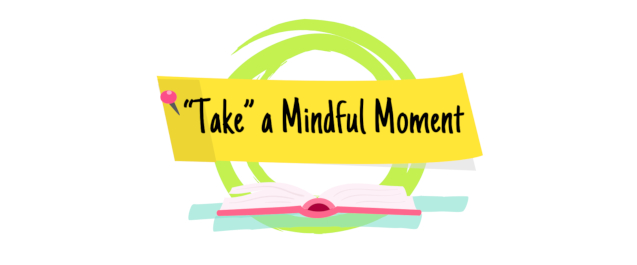 We hope you've had fun and a break with these packets. Watch this space (and our Website in general) for more information on when these'll return.
Also, for what we'll be doing next for the Mindfulness of the Methuen community.
If you haven't seen them yet, we do still have up the more Adult geared Mindfulness Series. Links to each of the sessions can be found HERE.