Mindful Moments Packets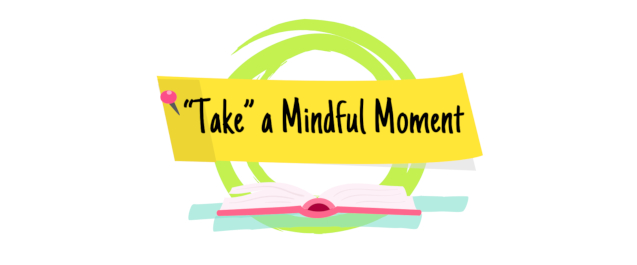 We're have Mindful Moment packets to help you and your family take a calming break during your busy days.
Suitable for all ages, there's a new packet each month, and each packet includes an arts and crafts project, relaxing activities, a suggested reading list, and inspirational notes — and the contents are yours to keep.
Watch this space for the link to sign up for our February packets!