Turn up the Volume… with Symphony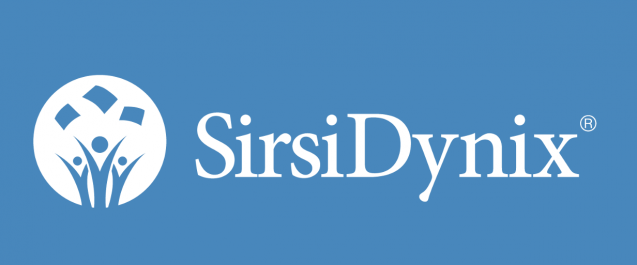 On May 18th there'll be a new look when you log into or search the MVLC Catalog.
Whether you're a browser of our on-site collection or downloader of the newest bestseller, Nevins Memorial Library and the Merrimack Valley Library Consortium are proud to announce Symphony, our expanded online software that will be music to your ears!
Symphony brings harmony to your library experience: improved search functions, personalized lists and suggestions, multiple language capabilities, 24/7 mobile-friendly accessibility, and online payments for fees, fines, and lost materials are now all at your fingertips.
Starting on Monday, May 15th until closing on Wednesday, May 17th we'll be partially offline. What does that mean? Most importantly, that we will be eternally grateful if everyone has their cards with them. Additionally, while you'll be able to see the old catalog, you won't be able to put anything on hold. There will also be no delivery of Inter-Library Loans for those days. But, it's not all bad news, there will not be any fines for those days, and shhh… things won't come due either.
So, please, join us on May 18th to see all that Symphony has to offer.
You'll be able to get to it through our website www.nevinslibrary.org. Click on the Catalog link at the top of each page, or on the Catalog links in Check Out, Download, or Discover.