Oscar Movie Series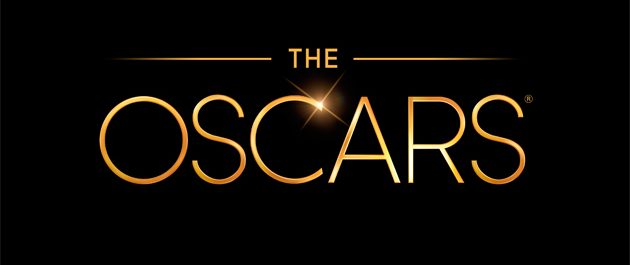 It's back! And this year we're screening five, count them 5 awesome Oscar-nominated Films in the Hall.
They're once a week starting Monday, January 29th. And they all start at 6:30 PM this year.
They're all FREE!! And to sign up for them click on the Dates of each screening.
Monday, Jan. 29th at 6:30 PM
It's time for a young African-American to meet with his white girlfriend's parents for a weekend in their secluded estate in the woods, but before long, the friendly and polite ambiance will give way to a nightmare.
This movie has been nominated for Best Picture, Lead Actor, Director, and Original Screenplay.
Tuesday, Feb. 6th at 6:30 PM
Allied soldiers from Belgium, the British Empire and France are surrounded by the German Army, and evacuated during a fierce battle in World War II.
This movie has been nominated for Best Picture, Director, Cinematography, Film Editing, Sound Editing, Sound Mixing, Production Design, and Original Score.
Thursday, Feb. 15th at 6:30 PM
Roman J. Israel, Esq., a driven, idealistic defense attorney, finds himself in a tumultuous series of events that lead to a crisis and the necessity for extreme action.
Denzel Washington has been nominated for Lead Actor in this film.
Wednesday, Feb. 21st at 6:30 PM
Pakistan-born comedian Kumail Nanjiani and grad student Emily Gardner fall in love but struggle as their cultures clash. When Emily contracts a mysterious illness, Kumail finds himself forced to face her feisty parents, his family's expectations, and his true feelings.
This film has been nominated for Original Screenplay.
Wednesday, Feb. 28th at 6:30 PM
A mother personally challenges the local authorities to solve her daughter's murder when they fail to catch the culprit.
This film has been nominated for Best Picture, Lead Actress, Supporting Actor, Original Screenplay, Film Editing, and Original Score.