More Overdrive Books!!!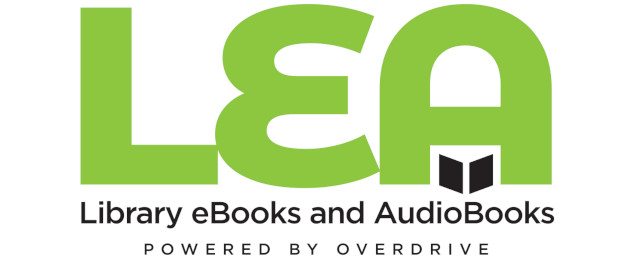 Is the book you want checked out in the MVLC Overdrive collection? Before, you'd have to wait on hold forever. But NOW, you can go see if any of the other 7 Networks in the State of Massachusetts has it first!!
You can go to any of these Overdrive sites and use your MVLC card as you would on our Overdrive site:
You can access these other OverDrive collections two ways: by going to the links above, or going into your Overdrive/Libby app. Unfortunately, each participating network's collection must be searched separately (but if you want to know a secret Librarian hack how you can sorta search all of them at the same time, send me an email).
Website: Choose from the links above, or, if you're on the MVLC's OverDrive page up in the top right of the page, choose another network from the Partner Libraries link. Once on the other network's site, sign in as an MVLC Library Patron using the barcode (no spaces) on your library card.
Libby or OverDrive Apps: open the app and add a new library/network to the app. Then you can begin searching for items within those networks. Once added, the app will remember these networks and you will not need to add them again.
There are some slight restrictions. For example, if you put something on hold in C/W MARS Overdrive, you may wind up down a bit on the hold list because the software will give preference to patrons with cards for that network.
Also, certain collections that multiple people can use at the same time, like magazines, some books, and some videos may not be holdable for us due to agreements with publishers.
For the most part, though, this is so so so many more books. The BPL has a ton (and they'll lend you 10 at a time), CW MARS and Minuteman also have a wide variety of eAudio and eBooks. And, just like with all Overdrive books, you never have to worry about returning them (they return themselves).