Reading is Magic (Ages 8-18)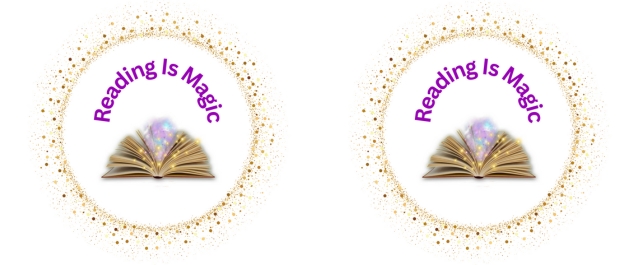 Reading is magic, and we'll be holding weekly programs to celebrate the magic and joy of reading through the end of December!
For this fun reading challenge, kids can also join different teams for friendly competition to see which team reads the most — and along the way they can learn about potions, spells, magical creatures, and more!
We'll also offer take-home crafts each week, and we'll wrap up the series with a magical ball.
Get Started with our new Reading Tracker READSquared
Click on the links below to register for any or all of our Reading is Magic Programs:
Don't forget to stop by the Youth Services Desk each week to pick up that week's Take Home Craft! Check out what each craft will be below.
Week 2: Potions

Cauldron Craft
Week 3: Spells

Wizard Craft
Week 4: Magical Creatures

Dragon Craft
Week 5: Magical Gardening

Fairy House Craft
Week 6: Elements

Snowflake Suncatcher Craft
Week 7: Divination

Paper Fortune Teller Craft