A Call for Volunteers for a Repair Café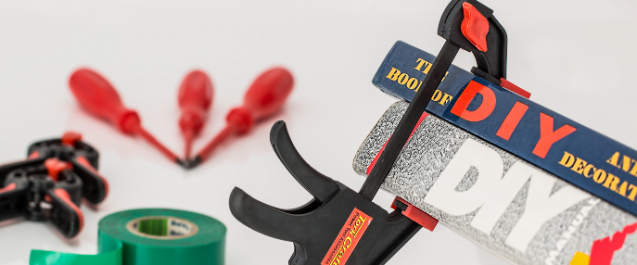 Are you good with your hands? Do you tinker, dabble, or own a repair business? The Nevins Library wants YOU to participate in our first Repair Cafe on November 10th!
What's a Repair Cafe you ask?
An event where visitors to the library can get broken household goods fixed for free
A unique advertising and promotional opportunity for your business
A fun way to connect with other craftspeople
A great way to get involved in your community
We're looking for…
Tailors
Electricians
Bike experts
Computer specialists
Jewelers
Carpenters
Upholsterers
Knife sharpeners
Anyone with a useful skill!
Contact the Nevins Library today for more information or to get involved! Call us in the Reference Department at 978-686-4080 ext 12. Or you can also email us at: kunderwood@nevinslibrary.org