Summer Read-Alouds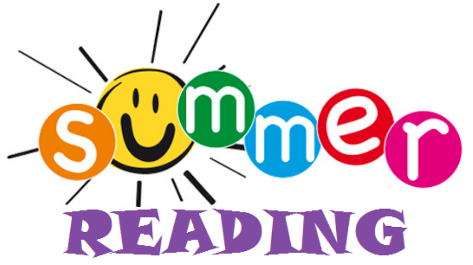 Looking for books to listen to for Summer Reading requirements? Here we have two sections of awesome librarians reading so many great books!
In the "Summer Stories" tab below we have video read-alouds of picture books and early reader books. While in the "Listen Up!" tab there are audio recordings of summer reading chapter books in 20-minute segments. And in the "Virtual Storytimes" tab, we have Babies & Books, and all the spring virtual storytimes we did!
So many stories, so little time!
White Fur Flying
by Patricia MacLachlan (Grade 3):
Notebook of Doom – Rise of the Balloon Goons
by Troy Cummings (Grade 3)
I Survived the Sinking of the Titanic, 1912
by Lauren Tarshis (Grade 3)
Stella Diaz has Something to Say
by Angela Dominguez (Grade 4):
Unicorn Rescue Society: Creature of the Pines
by Adam Gidwitz (Grade 4)
The Losers Club
by Andrew Clements (Grade 5)
Front Desk by Kelly Yang (Grade 5)
Ghost Boys by Jewell Parker Rhodes (Grade 6):