Teen Coding Club!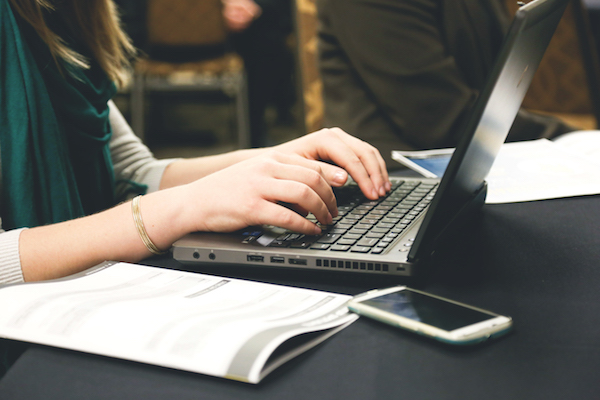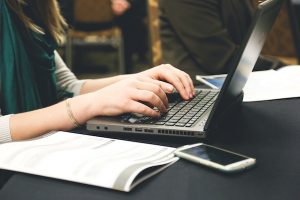 We are providing a summer-long Coding Club to teens in grades 7-12. All summer there will be a series of classes and projects that will teach teens the basics of HTML and CSS. Whether you are tech-savvy or are just learning about code, this is the club for you. Please be sure to read the info below carefully, as there are some specifics to keep in mind while registering.
Learn the ins and outs of HTML and CSS.
Meeting once a week, for eight weeks.
Teens are encouraged to attend every lesson, but it is not required.
However, every two weeks are linked from lesson to project, and must be attended consistently. Example: If Amy is signed up for the class on July 19th, she must also attend the class on July 26th.
Please make sure you register on the calendar of events for every class your teen plans to attend.
Each meeting is two hours.
Personal laptops are allowed and encouraged, but not necessary. There will be a limited number of library laptops available.
Click HERE to register.