Hmm… What Should I Read Next? If you can't think of anything, don't stress out. Start your book quest by picking the reading level that is just right for you and take a look at these suggestions for a book to read for fun.
Did you know that you can watch children's movies, download music singles that you can keep and read magazines online? Use these resources for free with your library card. Get started today!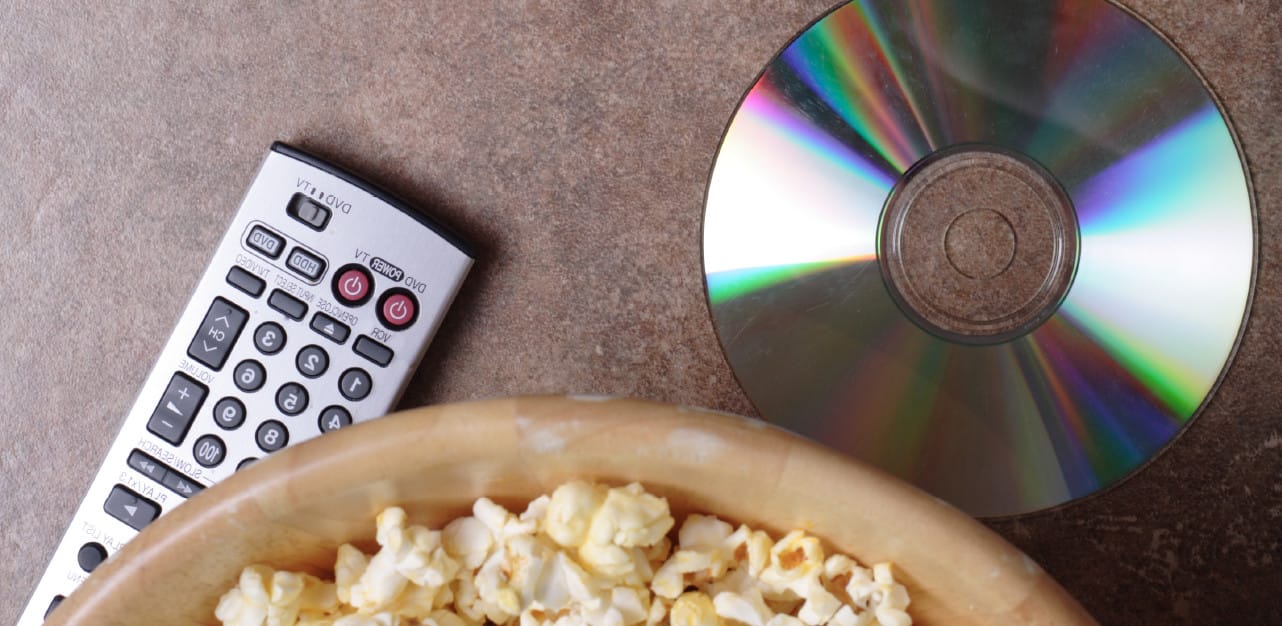 Want to watch something different? Try our monthly movie list. CLICK HERE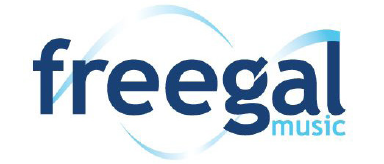 Use FREEGAL to download music you can keep. Freegal offers access to about 11 million songs, including Sony Music's catalog of legendary artists, and over 15,000 music videos. You may download 5 songs per week!
Want to ask a Librarian for a
book suggestion?
Fill out the "Give Me 5 Great Books To Read" form, print it, and bring it to the Children's Library. Receive your personalized book list within 2 weeks from the time you submit this form.
CLICK HERE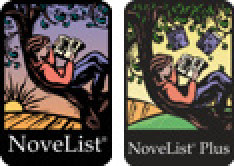 Explore More Online Book Recommendation Sites
NoveList is a fiction database and NoveList Plus is a non-fiction database that provides recommendations for books to read. Enter your library card number to gain access. Be sure to set the age range for your search to get the best and most appropriate results.
CLICK HERE