Final Building Recovery Stages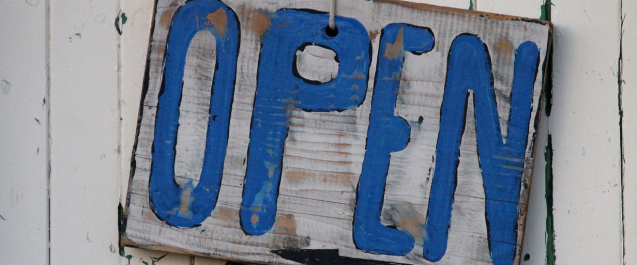 Updated: February 12, 2020
We are pleased to announce the plan for the final stages of our building recovery following the flood we experienced in late July 2019.
On Tuesday February 18th we will begin the reinstallation of our library shelving.  We will start on the Upper Level in the non-fiction area, and then move down to the Main Floor to rebuild the fiction stacks.   Once shelving has been reinstalled, our staff will begin to reshelve the books that are currently being stored, and the furniture will return as well by the end of February.  It may take some time to complete the reshelving and moving the furniture back into place.
During this final phase there will still be some limitations. Our stacks will remain partially closed, some meeting room and restrooms will not be available, seating will continue to be limited, and our main bank of computers will not be reinstalled until early March.  There may also be times when there is construction noise in the building.
We anticipate returning to normal operations by the middle of March.   We are excited to once again offer the public full access to all of our collections, computers, and areas to read, study and meet.
At the time of the incident, we received multiple offers from patrons to donate to the library to help replace any lost or damaged items.  We were unsure the extent of the damage and what the library would need.  Sadly, as many may be aware, the Friends of Nevins Library were unable to hold the Fall Book Sale due to space limitations brought on by the flood and resulted in a significant loss in fundraising.  These Book Sales are critical to the funds needed to support programs such as summer reading, speakers and museum passes.  The Friends of Nevins as well as the Nevins Staff would greatly appreciate you taking the moment to share the Spring Book Sale publicity online or by word of mouth during the next month.  If you would like to directly support the Friends of Nevins, now or in the future, please visit our website for more information on all the ways you can help.
The Library Staff and Trustees very much appreciate all the patience our patrons have shown so far, and thank you for your continued patience as we finish our recovery from last summer's flood.