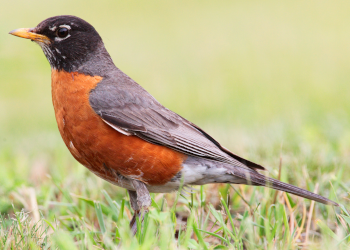 How Many Birds Can You Find? Participate in the Great Backyard Bird Count from Feb 15-18 & find out.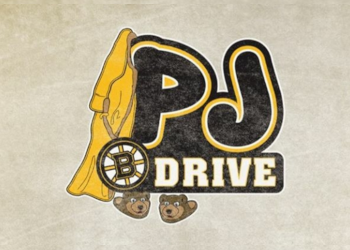 It's that time again for the Annual Bruins PJ Drive! See HERE for more info. Drop off is in the Children's Room.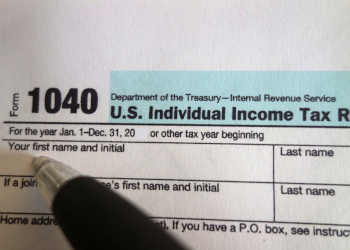 We have ALL the Federal Tax Forms (for right now) up on the top floor. (Including State Resident Forms for now).