 Closing Early
Due to the weather the Library will be closing at 12:30pm today (Oct. 30).

We will be open tomorrow our regular hours.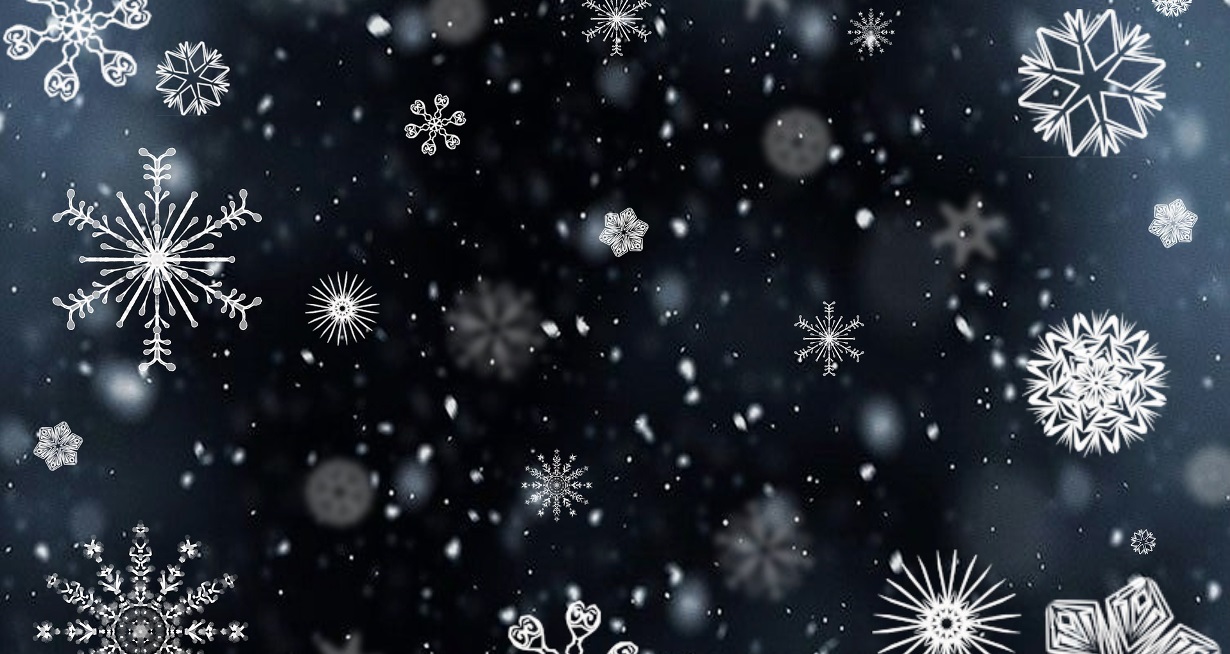 Jigsaw Puzzle Swap
Do you enjoy doing jigsaw puzzles, but need something new to work on? Do you have a pile of puzzles you've already done & just don't want to look at anymore? Let's Swap!

Sat. Nov. 7 - 9-3pm & Tue. Nov 10 - 9-6pm in our fireplace room.

Bring in your complete puzzles & take home new-to-you puzzles.

More Info Here & Here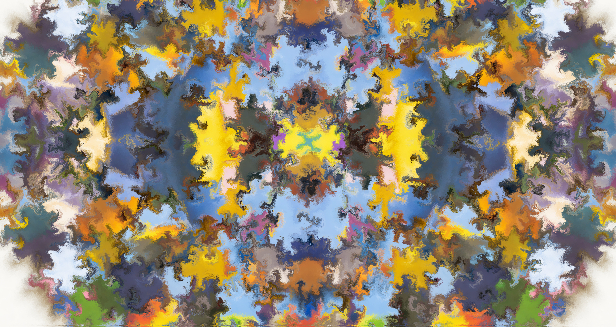 More Tanglewood
Marionettes!
This fun story is about an intrepid grandmother who journeys to the bottom of the sea in search of the elusive Dragon King, who holds the key to bringing rain and prosperity to the land above.

Nov. 14 at 1 PM

Sign up HERE Teach Something
Do you have a cool skill?

Can you tie a tie, tune a piano, paint a mini-figure, or have a different skill to share?

Share your how to video with our teen services librarian, Alison, by emailing acochrane@nevinslibrary.org

We'll post them on the Teen Facebook Page & our Website!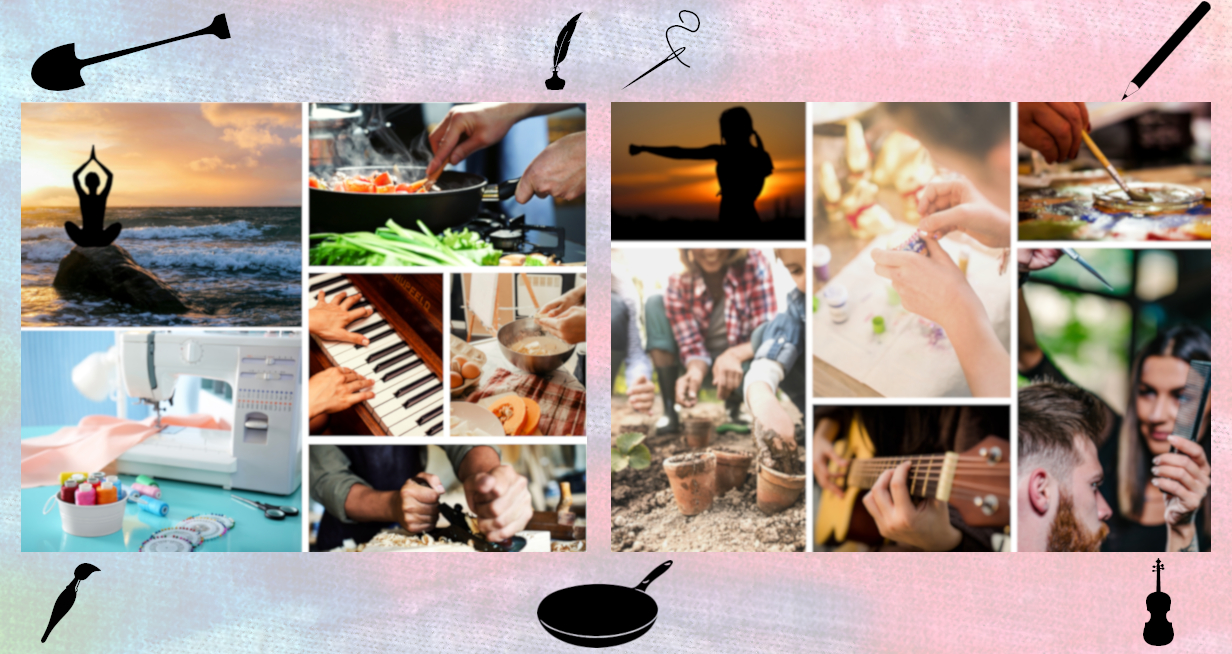 Homeschool How-To
Thinking about homeschooling your kids? Do you already homeschool and would like helpful hints and resource ideas?

Join us for a "Zoomed" panel discussion with local experts and practitioners, which will include a Q&A to address your queries and insights.

Nov. 17 at 6:30 PM

More Info & Sign up HERE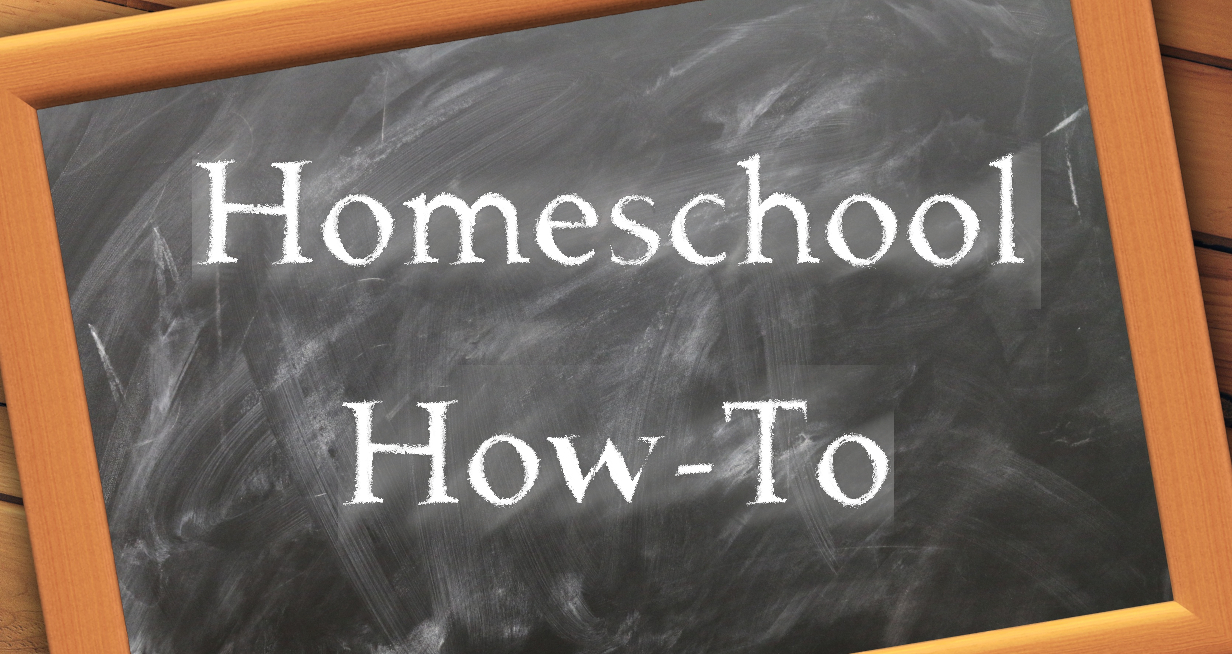 Battling the Blues
After the last six plus months are you wondering how to manage being stuck inside even more with the coming New England winter?

Join us via Zoom as Marci daCamara, LMHC, answers this question and more.

Dec. 1st at 7:30 PM

More Info & Register Here