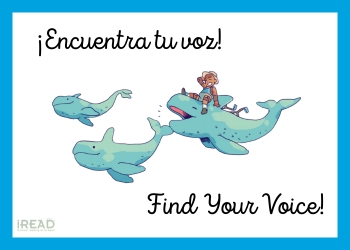 From Tie-Dye and Friendship Bracelets to Samba Drumming and Kathak dancing, there's lots going on in the Teen part of the Youth Dept. this Summer!
Go to the Teen Summer Reading Program Page to register for the programs, or check out our Youth Program Calendar to see all that's going on this summer! (And, yes, Summer Book Lists are on their way also!!)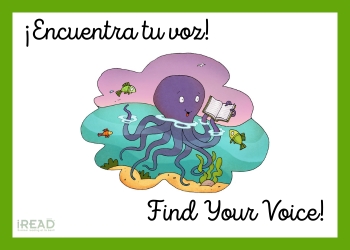 Registration for Summer Programs in June is open! This year we have amazing programs that will help kids of all ages to Find Your Voice!
Check out the Summer Programs Page to sign up for a program or find out all the programs we have planned on our Youth Program Calendar.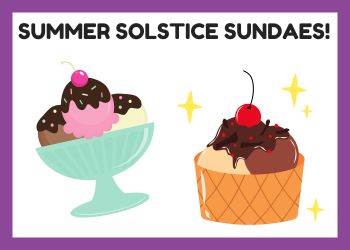 The Friends of the Library are having another awesome Sundae Fundraiser, this time just in time for the Summer Solstice!
Make sure to come downstairs to the Garden Room between 5pm-8pm on June 21st, before or after you see Reptile Shows of New England (or if you're just in the library!!) and make your own Ice Cream Sundae for only $5!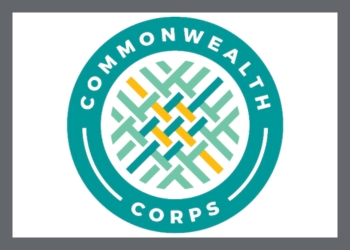 The mission of the MA Commonwealth Corps service internship program is to engage MA residents of all ages, backgrounds, & identities in direct service to strengthen communities, address critical needs, & increase volunteerism. Interested? Find more about Commonwealth Corps & how to apply here.