Book Babble
If you're a fan of books and just can't stop talking about the last one you read, then this is the group for you. Join us as we discuss a book each month over some fresh, hot pizza.
We will be discussing The Girl of Fire and Thorns by Rae Carson on Thursday, June 6th at 7pm. Copies are available at the front desk of the library!
Book Babble meets on the first Thursday of every month at 7 pm.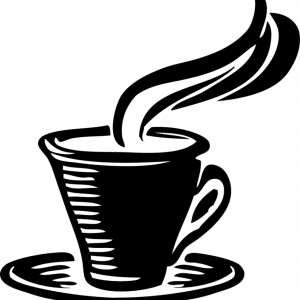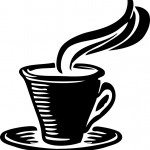 Current Events Cafe
If you ever feel like your opinions about current events aren't taken serious, then you should come and visit our Current Events Cafe! Every month we'll share some snacks and chat about the latest events in the news. We'll talk everything from local to global news. Everything is up for discussion here.
The Current Events Cafe meets on the second Tuesday of every month at 4pm.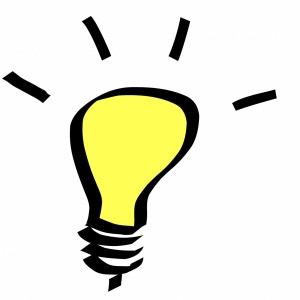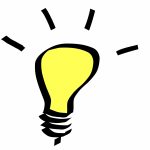 Creator Club
Whether you like to write, draw, knit, build, code – basically just create – this is the club for you! Bring your supplies to the library and work among other creative teens. We'll chat about what we're working on, share advice and work on our projects together.
The Creator Club meets on the second Thursday of every month at 7 pm.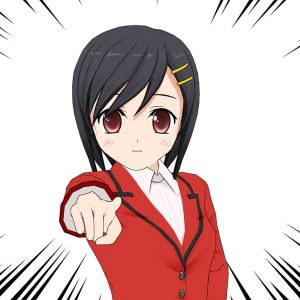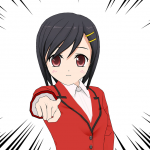 Anime Club
If you are a fan of Japanese animation, or even if you're just curious about a new sort of storytelling, then join us for our monthly anime group. Once a month the club meets and watches a few episodes over snacks and talks about their favorite shows. It's a great way to explore new shows.
The Anime Club meets on the third Tuesday of every month at 4 pm.
If you have any questions feel free to e-mail Amy at afowler@nevinslibrary.org or call 978-686-4080 ex. 35