Book Babble
If you're a fan of books and just can't stop talking about the last one you read, then this is the group for you. Join us as we discuss a book each month over some fresh, hot pizza.
Our next meeting is on Thursday, April 2nd. We will be discussing Dry by Neal & Jarrod Shusterman. Copies can be found for check-out at the front desk of the library.
Book Babble meets on the first Thursday of every month at 7 pm. No need to register. Just drop in!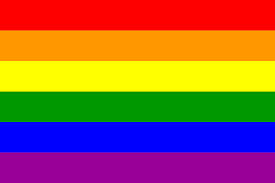 Rainbow Club
A brand new club at the Nevins Library! Rainbow Club is a safe space for LGBT+ youth and their allies in grades 7-12 to come together. We will have interesting discussions on various LGBT+ topics from month to month and participate in related activities.
Rainbow Club meets on the second Thursday of every month at 7pm.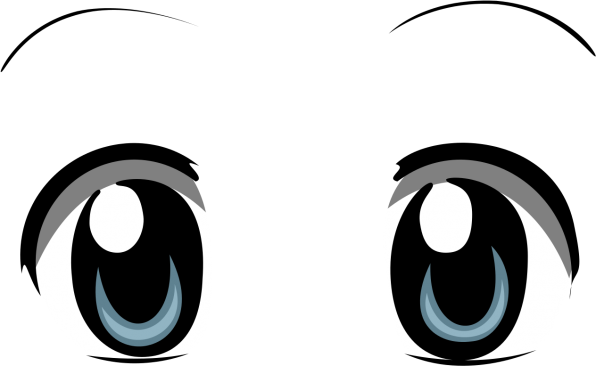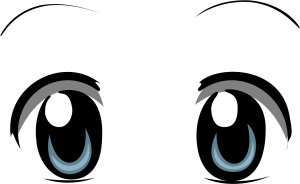 Anime Club
If you are a fan of Japanese animation, or even if you're just curious about a new sort of storytelling, then join us for our monthly anime group. Once a month the club meets and watches a few episodes over snacks and talks about their favorite shows. It's a great way to explore new shows.
The Anime Club meets on the third Tuesday of every month at 4 pm.
If you have any questions feel free to e-mail Amy at afowlerpopoloski@nevinslibrary.org or call 978-686-4080 ex. 35