Friends' Chateau Fundraiser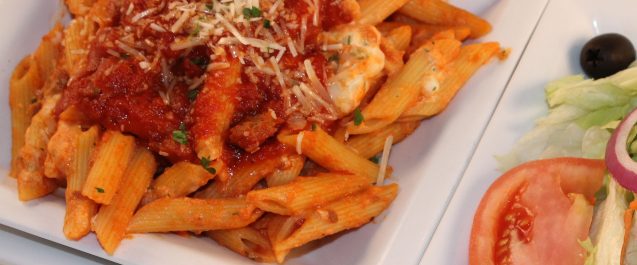 A Chateau Sponsored Fundraiser
for
The Friends of the Nevins Library
on
TUESDAY, December 5, 2023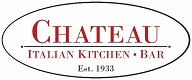 No Tickets Needed!!
1. On TUESDAY DECEMBER 5TH 2023 visit the Chateau Restaurants in ANDOVER for lunch, dinner, or take-out and let your server or phone representative know that you are participating in the fundraiser & to FLAG YOUR CHECK.
2. For online orders on Tuesday December 5th 2023: Order FUNDRAISER as an item & then enter the name of your organization as a special instruction.
3. The Nevins Library will receive 20% of the total sales (before tax) from all the checks that were flagged for the fundraiser.