Friends' Irish Cottage Fundraiser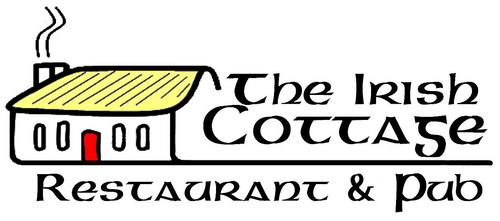 When: Wednesday, August 24, 2022
Where: The Irish Cottage Restaurant
17 Branch Street, Methuen MA
Time: From 4pm to 10pm
Information:
On Wednesday, August 24 beginning at 4pm stop by the Irish Cottage Restaurant for either Dine-In or Take Out and help support the Friends!
Bring in the flyer pictured/linked below and give to your server when cashing out.
The Irish Cottage will donate 20% of your bill's total (excluding alcohol) for both dine-in or take out to the Friends of the Nevins Library
In addition on the night of the fundraiser the Irish Cottage will donate an extra $1 per guest in attendance.
We ask all guests to follow social distancing and mask procedures.
Irish Cottage Fundraising Flyer: